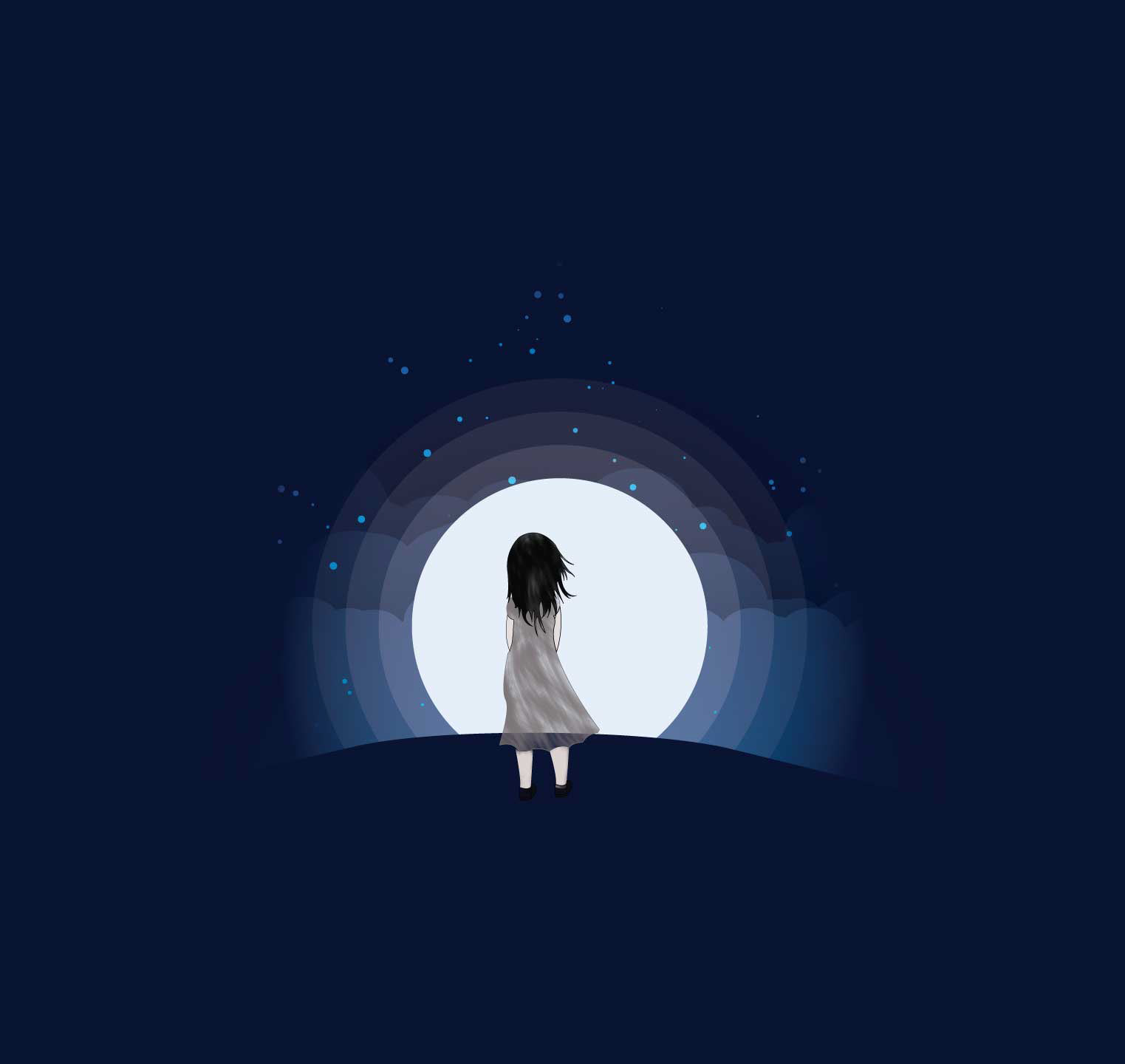 Annie Moore and her brothers arrived in New York City in December 31, 1891. 
She was seventeen year s
old and her brothers were fifteen and twelve years old. On board of The Nevada, which was not a luxury liner, they arrived too late to be processed by immigration officials, so they had to spend New Year's Eve on board the ship. 
Annie and her brothers were coming from Cork
, Ireland, to reunite with their parents and their older siblings, who had been living in Lower Manhattan for four years. Thousands of people had ventured to America on board of The Nevada before Annie. This ship had been plying the route from Liverpool to New York, Via County Cork in Ireland, since 1869.
In the first two centuries after New York City was founded, immigrants underwent no inspection. They did not need passport or any other documents to gain residence in the British colonies of the young United States. Around the time of the American Revolution, doctors began boarding immigrant ships a few miles from the city to inspect the passengers for diseases such as malaria and typhus. Beyond this medical inspection, immigrants did not have to meet any other requirements to gain residence. 
In 1855, New York's commissioners of emigration, decided to create an immigrant reception station in the southern tip of Manhattan in Castle Garden. They did so, not as a means to restrict immigration, but as a way to protect immigrants from robbers.
A couple of decades later, in 1875, the first immigration restrictions came about. Convicts, prostitutes and Chinese laborers were banned. As more restrictions were enacted, the process of gaining legal residence became more standardized and the search for a new place that would allow a better inspection of immigrants began. Ellis Island was chosen, and it opened in january 1, 1892.  
As Annie stepped out of the ship, she made history as the first person to go through the newly opened center for inspection of immigrants. 
Over the next sixty-two years after Annie arrived to New York City, 15 million immigrants followed Annie's footsteps through Ellis Island to begin their new lives in America.
Annie settled in New York and remained all her life there. At the age of twenty, she married Augustus 
Joseph Schayer
, born to German immigrants from Baden. They had eleven children, only five of whom survived to adulthood.