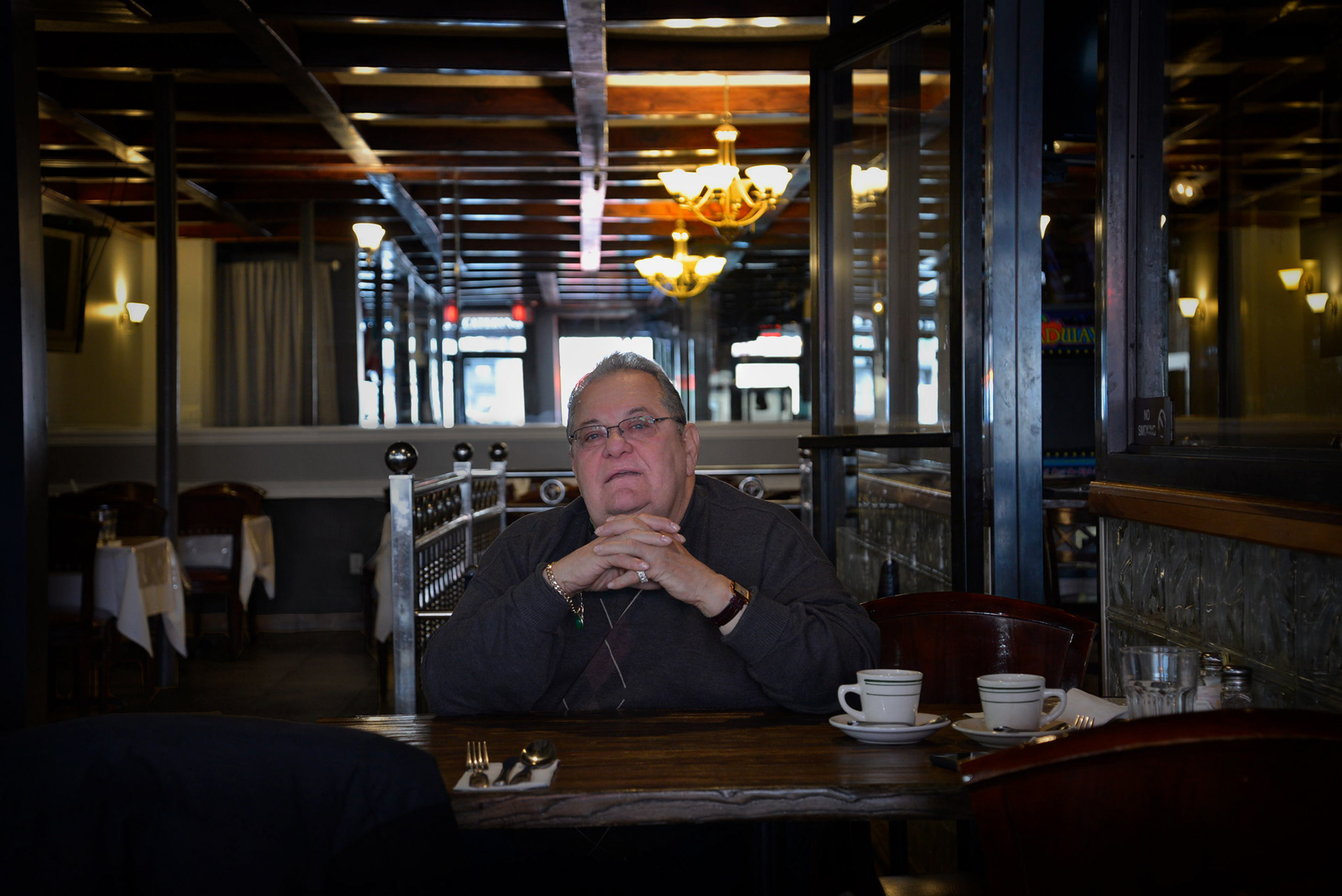 In 1953, when he was 9 years old,  Puerto Rican immigrant Joe Torres settled in Parkchester in The Bronx, with his family. In the following decades, restaurants serving Puerto Rican communities became increasingly popular, so Joe decided that becoming a cook would be a promising career. He eventually became a renowned  chef of Puerto Rican cuisine.
Joe created Joe's Place to serve the Puerto Rican population of Parkchester with food that evoked life in the Caribbean. His restaurant and his cooking were so popular that they became a  favorite among Latinos of all walks of life. Marc Anthony and Tito Nieves frequented the place. Fidel Castro even chose Joe Torres to cook for him when he visited The Bronx.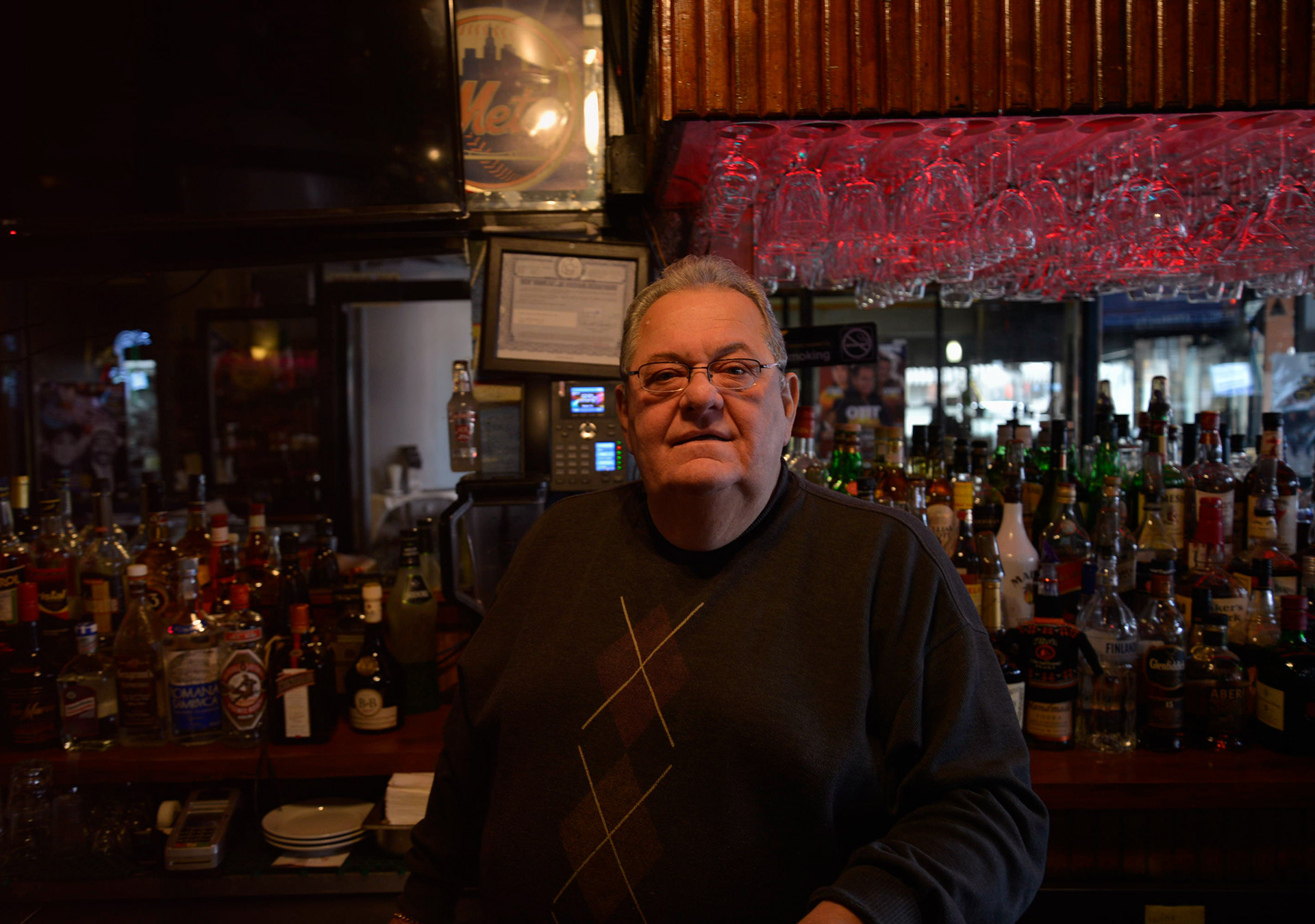 Today, at the age of 73, Joe continues to supervise, and sometimes be in charge of every component of his restaurant. Occasionally, he serves his customers in the bar, or wears his white apron to assist in the kitchen.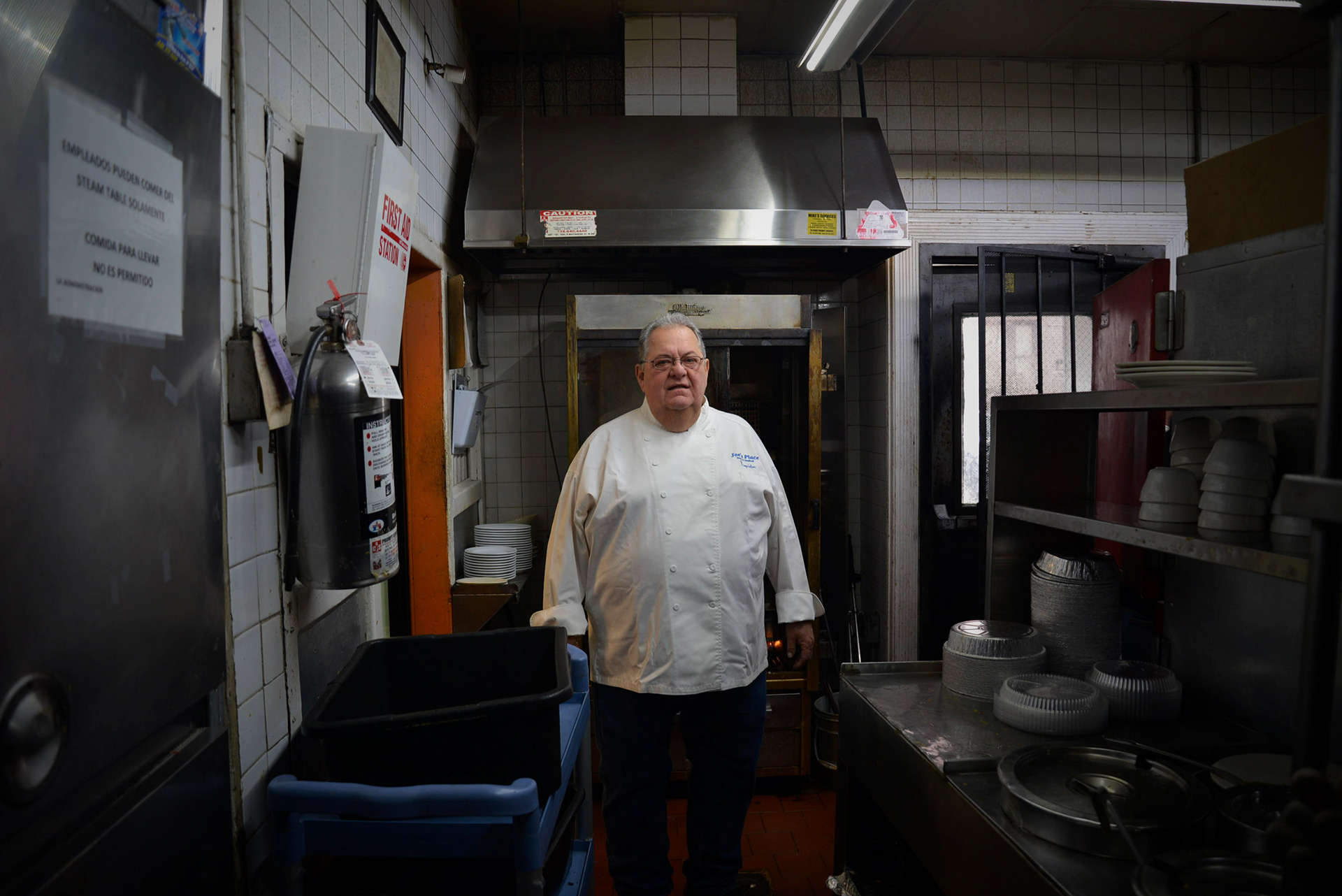 Keeping his business afloat has become more difficult over the past years, partially because cooks and dishwashers tend to switch employers more than they used to, and Joe also feels that his age is impeding him to physically help in his business.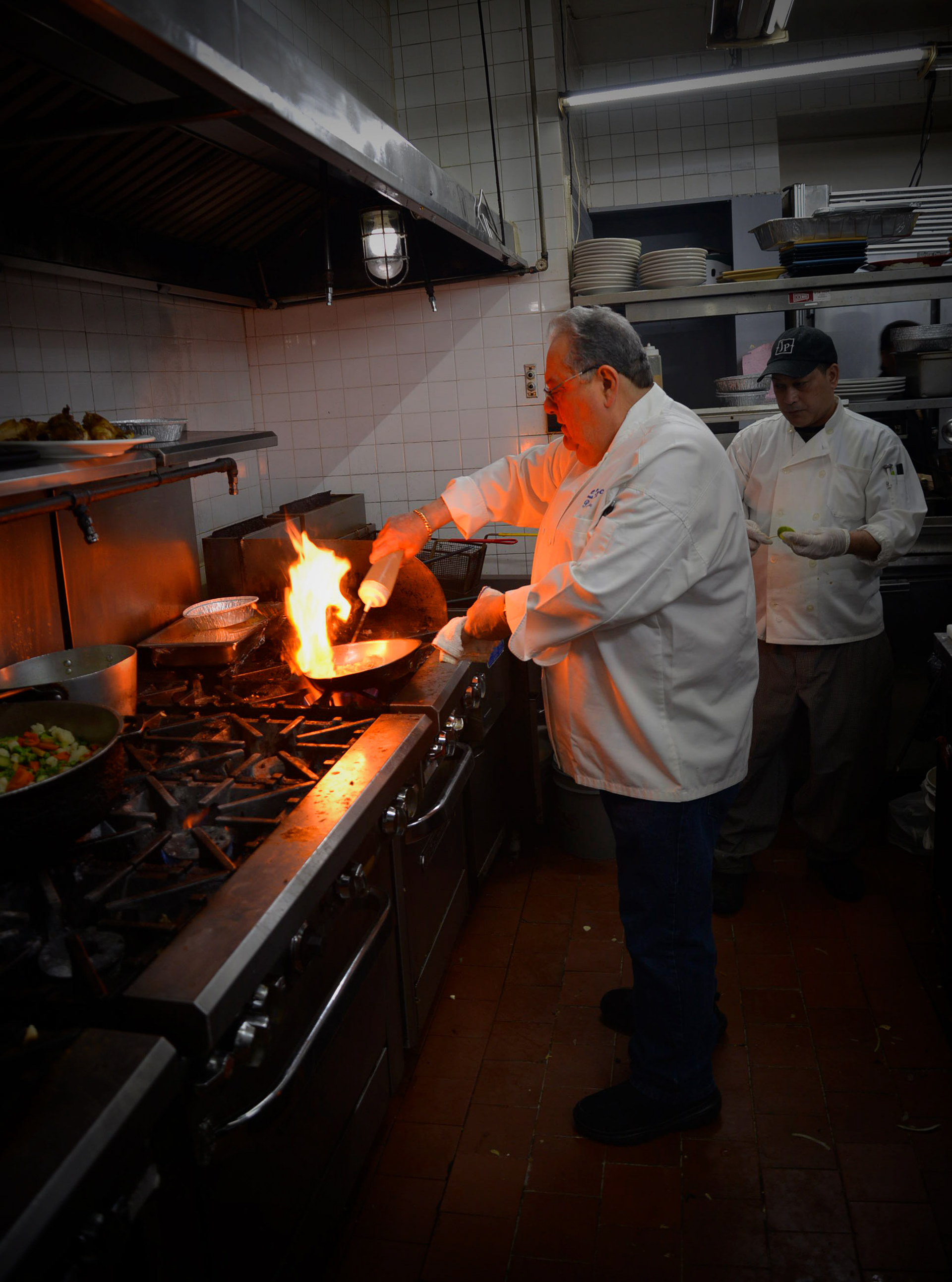 He tries to take part of any task any time he can, but most of the current challenges that his business is facing are out of his control and likely to worsen. Rent and taxes are increasing, employe turnover is more recurrent, the area is still unknown to tourists, and the demographic make-up that constitutes his customer-base is shifting.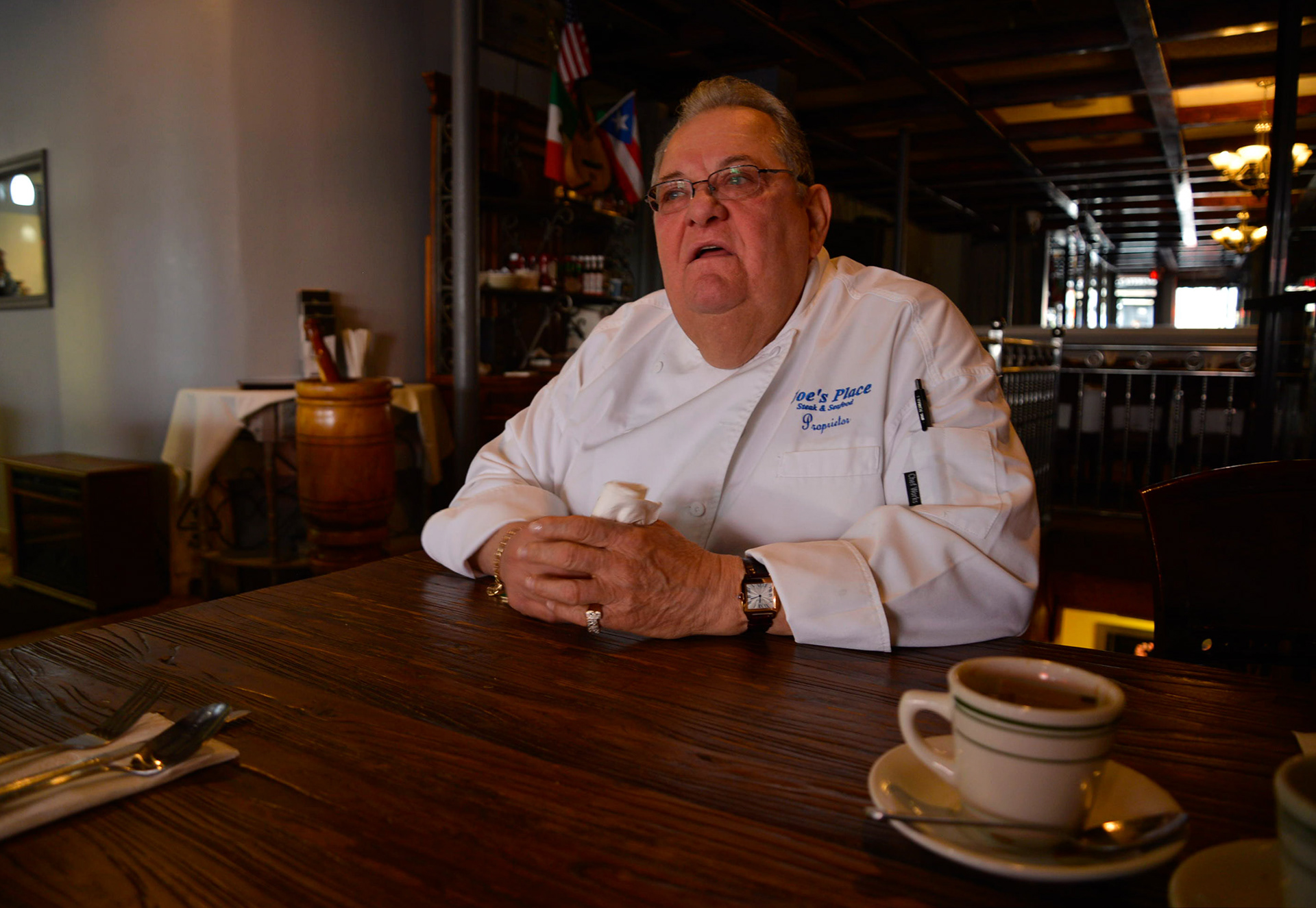 In 2015, to increase tourists' awareness and interest on Parkchester, Joe came up with the idea of creating a merchants association group called Salsa Row, with the objective of promoting the area as a destination for Latino cuisine, music and culture.
Salsa Row took off with a couple of members and received media coverage, but the problem came when Joe asked members to make a contribution of $250 a year. No one wanted to make this contribution, which, according to Joe, was important to organize events and to promote the area as a cultural and tourist destination.
Salsa Row dissolved while restaurants of other ethnic groups arrived to the neighborhood bringing with them a new sense of community,which is  the same sense of community that have resulted in ethnic minorities being able to better protect themselves from the worst effects of gentrification, as we have seen with Chinatowns in many major cities, or Korea Town in midtown Manhattan.
In those places, the ethnic communities who live and work there probably would not have hesitated to make contributions if the money were to benefit the entire community.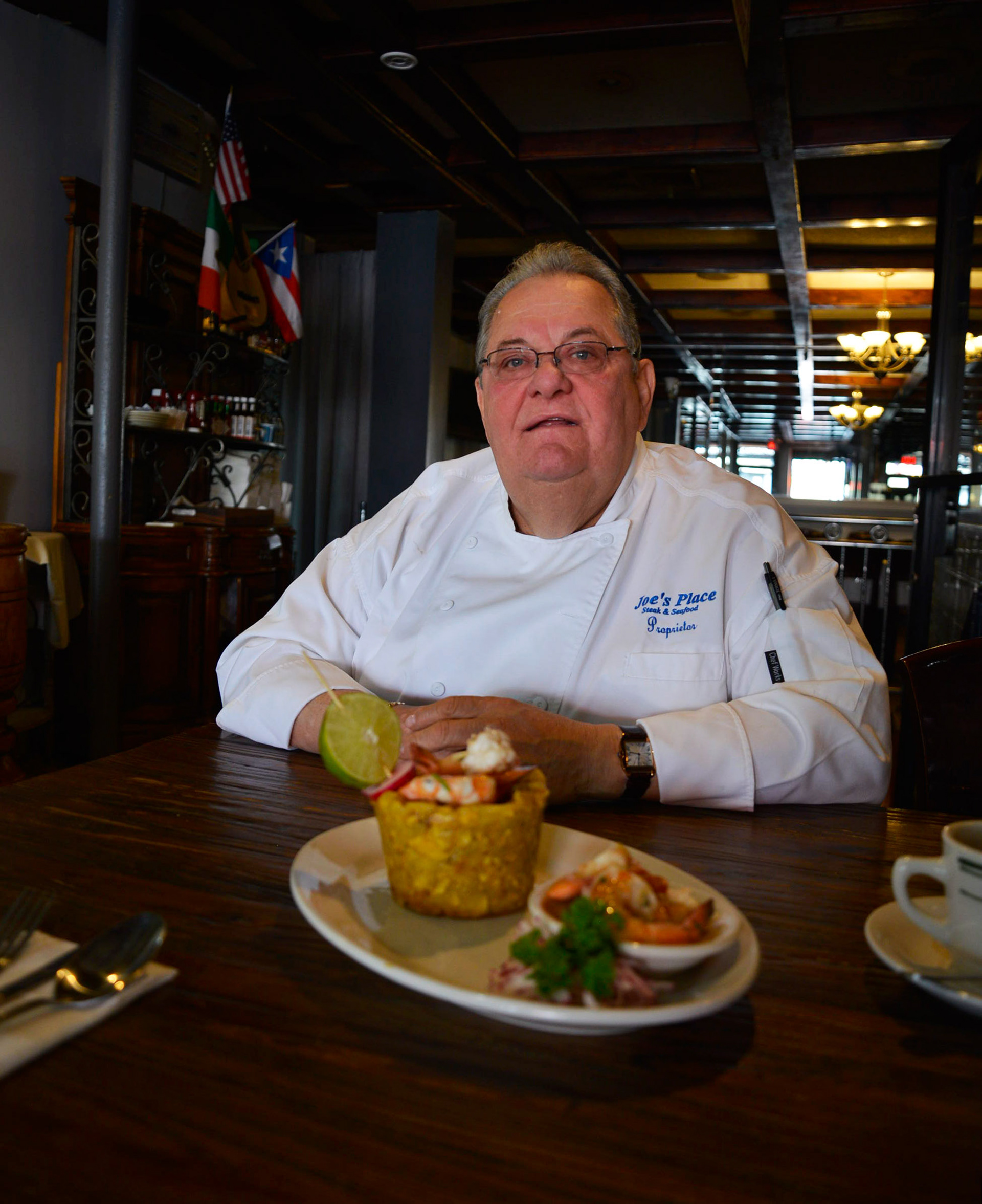 In the near future, Joe is planning to sell his business and move to Florida for this retirement. While he is still in The Bronx, don't hesitate to visit him at 1841 Westchester Avenue and try his delicious mofongo.