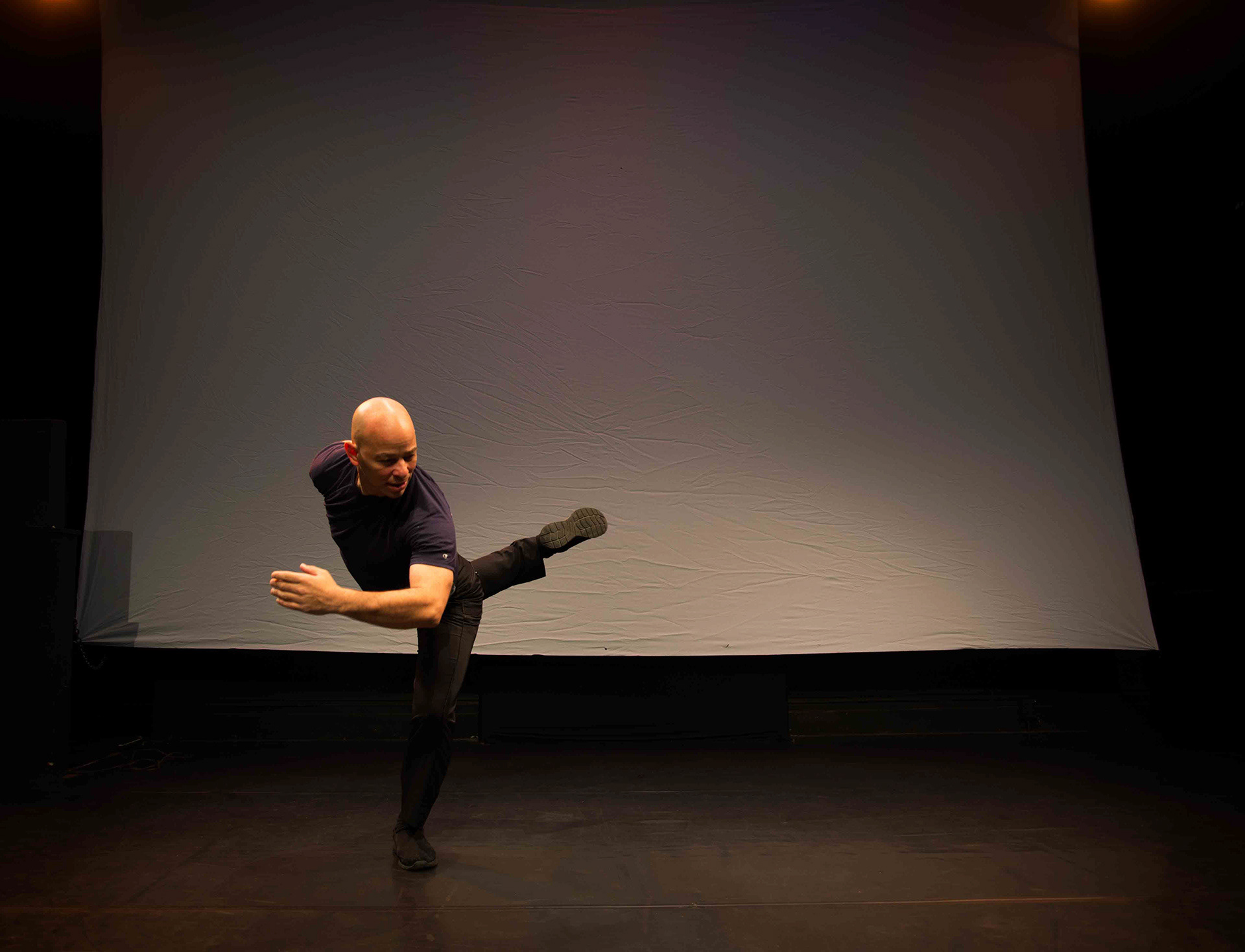 The Bronx Academy of Arts and Dance (BAAD) was founded in 1998 and started out as an association to promote artists that belonged to minority groups whose rights at that time were still unrecognized by many in society by dancer Arthur Aviles and writer Charles Rice-Gonzalez, two LGBT rights advocates, and artists that leverage art to prompt societal development.
Although their professions are different, they both use art to promote inclusion of groups that have traditionally been excluded from society.​​​​​​​
In 2013, BAAD left the South Bronx and settled down in the Westchester Square neighborhood of the East Bronx in a historic landmark building that was built between 1882 and 1883.
Queer artists and artists of color have been able to express their ideas and feelings in the welcoming atmosphere of BAAD. This was an extraordinary social advancement at the time the organization was founded, considering that in 1998 the foundations of gay rights were still fragile.
However, several events that occurred that year strengthened them. For instance, the first open lesbian, Tammy Baldwin, was elected to federal office in 1998.
Aviles is a world-known performer who has been awarded with the highest distinctions in dance. In 1996, he established his own dance company in Paris, called Arthur Aviles Typical theatre, and one year later, he moved it to the South Bronx, the place where he was raised. He then teamed up with Charles Rice-Gonzalez to create BAAD.
Rice-Gonzalez's writings highlights the humanity of the South Bronx, which has been largely overshadowed by the neighborhood's "messed-up reputation." His debut novel, El Chulito (2011), was deemed as the first queer Puerto Rican novel set in the U.S.
Although they both focus on different forms of art, they posses the common passion of advocating for gay rights, and this inclusion has been the core foundation of BAAD, which today presents empowering work of women, people of color and LGBT community.
The Bronx has been an incubator for many cultural movements, setting models to follow for new artists. For instance, in the 1970s, the borough was credited for conceiving what ultimately became known as Hip Hop.
This cultural efflorescence in The Bronx allowed BAAD to advance its cultural initiatives, despite how irreverent they were considered by some people.
Despite being a borough that has been a cradle of progressive cultural movements it is also home of religious communities that may perceive BAAD's presence with scorn. Compared to other ethnic groups, Latinos have one of the highest rates of affiliation to Christianity, and their connection to Christianity tends to come with derision towards ideas or movements that challenge their values.
One of BAAD's most recent arts initiatives is called Trasnvisionaries and it features cabaret dancers, poets, musicians, dancers and performers who identify themselves as Transgender. It is a courageous process that has brought about expressions of ostracism from community members that disapprove BAAD's progressive and liberal thinking.
However, the overall acceptance from the public has been favorable, even among traditional and conservative groups.
When BAAD moved to its current location in 2013, it organized a welcoming event, inviting community representatives that included a sister from the Episcopal Church which owns the building where they are located.
The event included a performance of half naked men with hefty bodies kissing each other and by the end of the show the sister thanked BAAD for the evening after having enjoyed the show.
BAAD's relation with the Episcopal Church illustrates how art unites people of contrasting ideas, in a way that other forms of expression cannot. Arthur Aviles is a widely acclaimed dancer whose performances transmit such beauty that other aspects of him, which are more controversial, are faded into the background of puritan minds.
In 2003 The New York Times wrote: "If you don't know Mr. Aviles, you haven't seen one of the great modern dancers of the last 15 years."